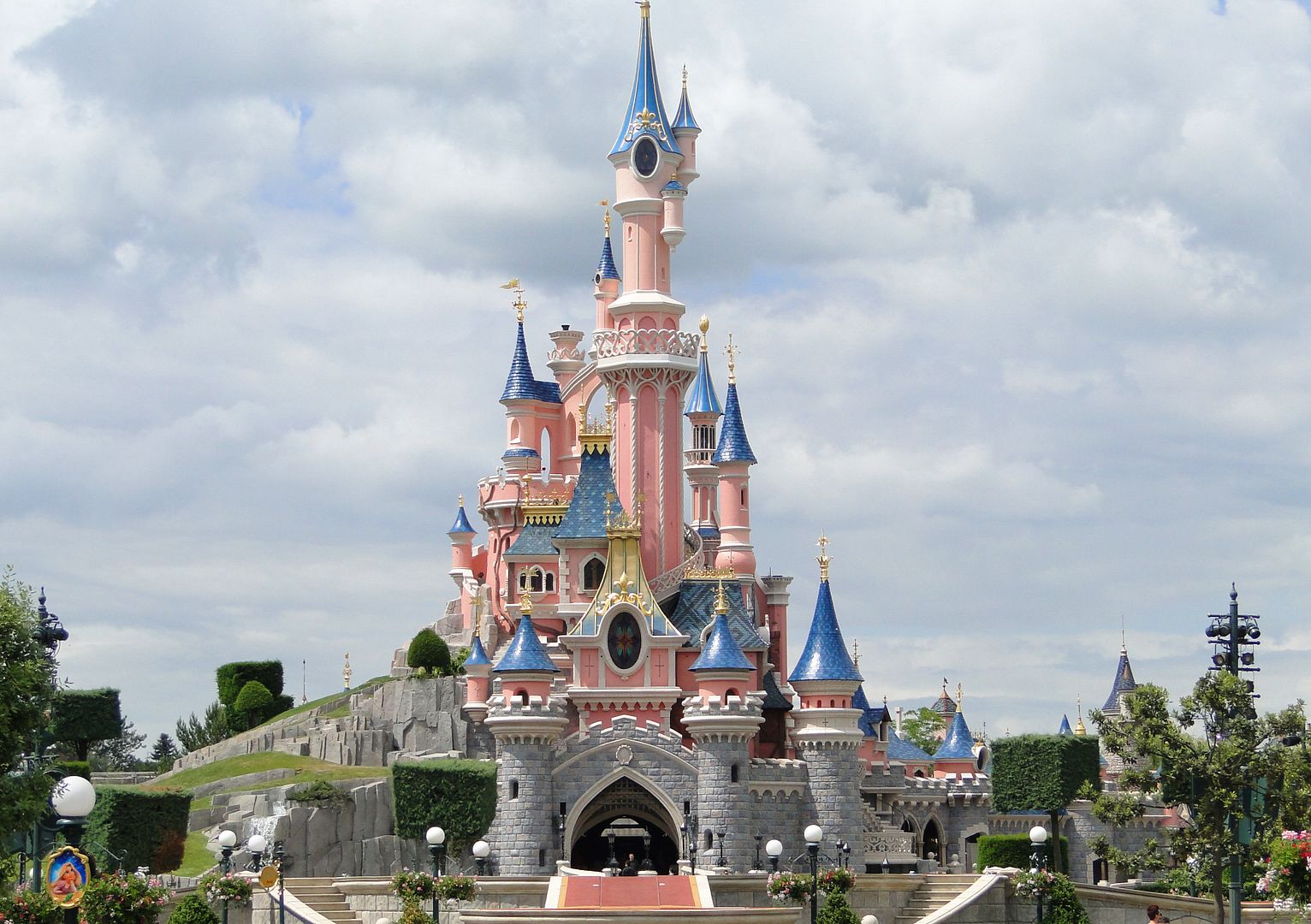 So I haven't posted in a week because I went to Disney land Paris !
What an amazing magical place it is, if you like Disney you have to go, the rides there are out of this world I particularly loved the ride space mountain 2 , ratatouille and rock n roll. Everything there Is so magical with different characters walking about the park, Disney music playing and all the beautiful shops.
They have lovely restaurant's there I went to mickeys café where the characters are in the restaurant and you can have photos and they sit at the table with you and I ate In annette's diner what was a American style restaurant and if you go you have to have the chocolate milkshake its AMAZING!
So a bit of a different style of post to my blog but I wanted to share some photos with you from this amazing experience back to normal beauty post later this week :)